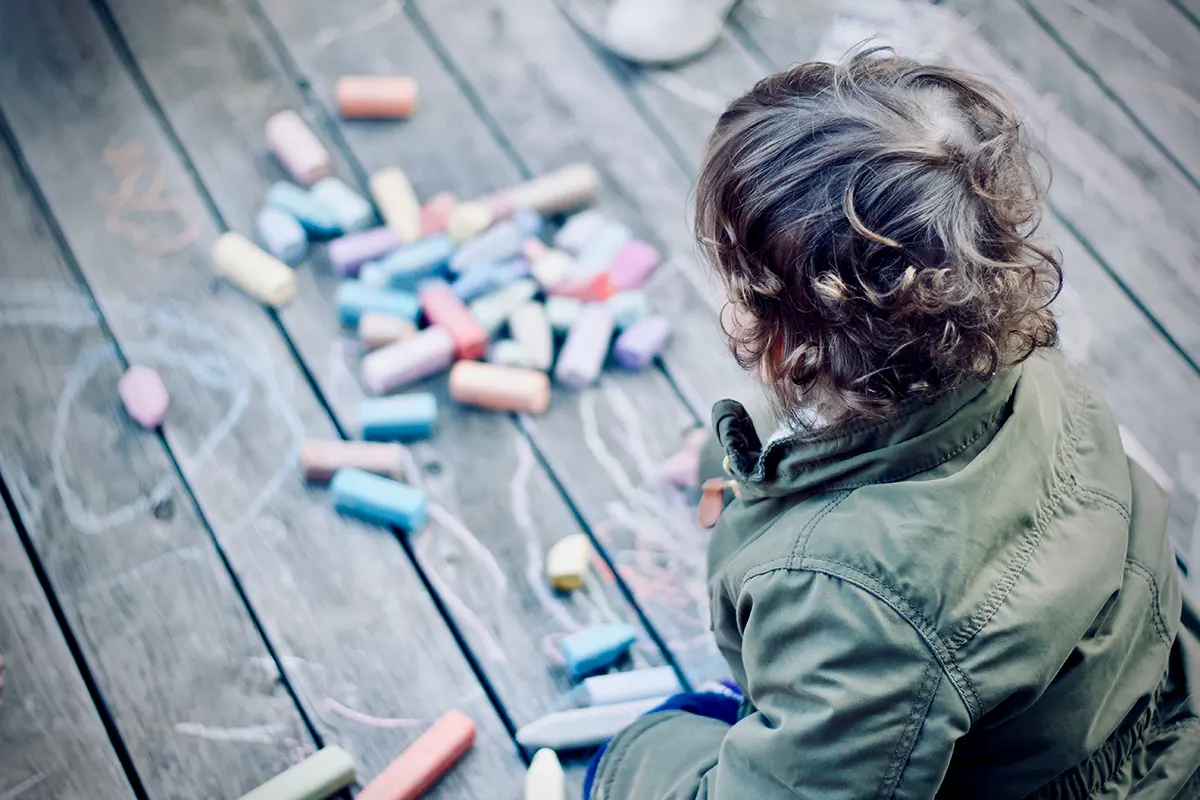 Motor Skills:  How we perceive the world, and navigate through our day to day routines is largely influenced by our sensory processing of visual information. Functional visual skills can be largely overlooked when a child is experiencing difficulties in typical developmental tasks. In occupational therapy, we are able to identify red flags and treat areas that may be contributing to decreased visual processing. Red flags can be found on a physical presentation with features such as tilting their head to one side, holding a device or book too close to their face, poor hand eye coordination, seemingly clumsy or accident prone, and/or having irritated eyes and headaches frequently. Functional visual problems may present behaviorally with a poor attention span, tiring quickly or increasingly irritated with reading tasks, easily frustrated, and/or dizziness and nausea. Additionally red flags that we see often with functional visual issues include confusing their left from their right, mixing up or reversing words, skipping or omitting words, handwriting struggles, and/or moving their entire head during reading tasks rather than just their eyes.
In occupational therapy, we can help improve functional visual skills by screening for visual problems to determine how they might be impacting a person's daily performance in their functional tasks. If issues are detected after an OT screening, we may recommend a referral to a developmental optometrist for a more in depth evaluation. In occupational therapy, we are able to implement targeted interventions to provide strategies and increased visual motor and visual perceptual skills. We work closely with families and caregivers to tailor home programming to their needs, and encourage success. Functional visual skills (including visual motor and visual perceptual skills) are important for self care, fine motor, gross motor skills and the child's overall development.
If you have any questions, or concerns please call us at New Horizon Therapy for a consultation!