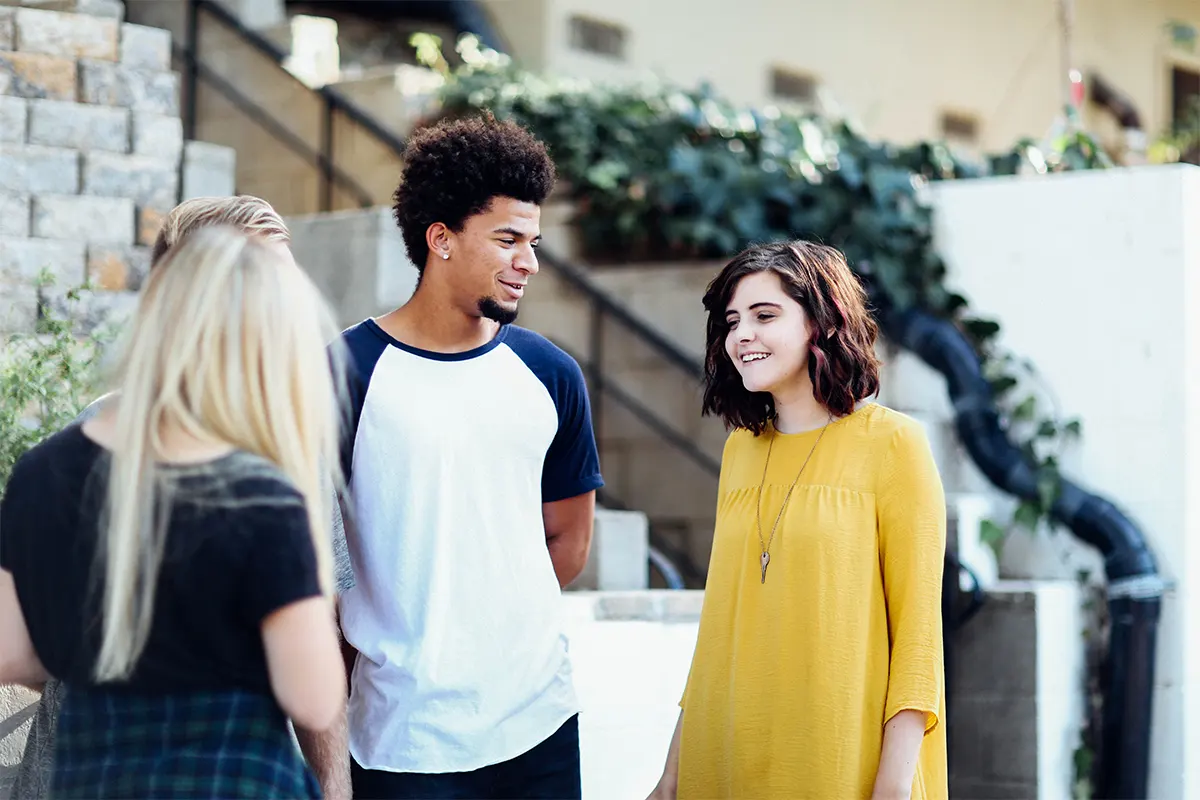 Navigating social communication and social settings are an essential skills for young children and teens. Being proficient in social communication can help your child build successful interpersonal relationships, gain self-esteem, and eventually become gainfully employed.
New Horizons Therapy specializes in offering social skills therapy to help your child or teen recognize and utilize appropriate communication behaviors. We employ an evidence based Cognitive Behavior Approach. Children and adolescents who successfully complete our social skills therapy to effectively navigate and effectively engage in:
social interactions,
emotional competency and expression,
social situation problem solving,
perspective taking, and
interpreting and utilizing body language and facial expressions.
Social skills therapy includes exercises and research-based techniques designed to improve social communication and self confidence in young children and teenagers.
If you find that your child struggles with engaging with others, participating in conversations, or maintaining friendships, we can help. Schedule a free 15-minute evaluation at New Horizons Therapy for your child today.