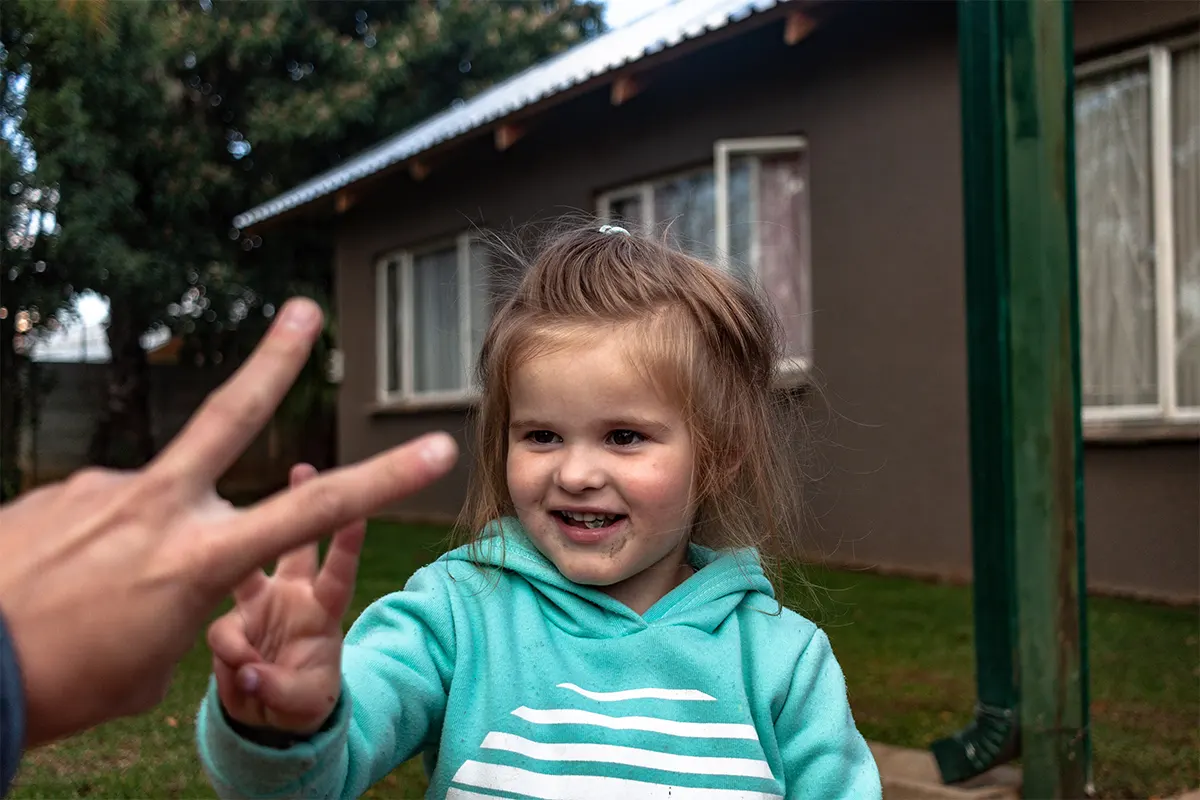 Tongue Thrust is a condition where the tongue pushes against the teeth when a child is swallowing, talking, or resting. As a result, the muscles of the mouth, including the jaw, lips, and face, are not used correctly, which is known as orofacial myofunctional (OMD). It is the most common form of orofacial myofunctional. Left untreated, Tongue Thrust can cause dental, eating, and speech problems.
Most babies push their tongues forward when swallowing. On average, children stop this tongue placement naturally, switching to normal tongue placement when swallowing by the age of 6. When this change does not happen by age 6, children are likely to develop this condition. If you see your child consistently pushing their tongue between their top and bottom teeth when speaking, swallowing, or resting, they are presenting symptoms of it.
Children with symptoms of Tongue Thrust should see a Speech Specialist for an assessment to determine the best course of treatment. During treatment, your child will learn the proper mouth resting position and how to swallow correctly. Without professional treatment, correcting Tongue Thrust is very hard to accomplish.
At New Horizons Therapy, we specialize in helping children with tongue thrust. Our patient centered approach incorporates a multidisciplinary team that may include your orthodontist, dentist, primary care provider, ENT, or other specialized medical professionals into our assessment and treatment plan. This ensures that your child is provided customized care that not only maximizes their current orofacial functions, but also prevents future dysfunctions from occurring. If your child has been diagnosed with or presents symptoms, we can help. Schedule a free 15-minute evaluation today for your child.
If your child is experiencing tongue thrust, contact our office to schedule an appointment.